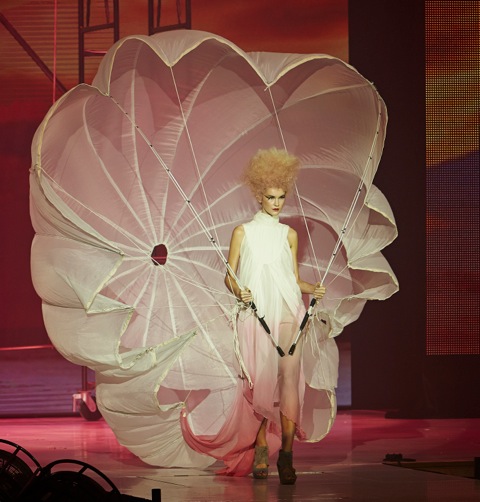 Catwalk Extravaganza
Brief: Catwalk Show Spectacular to showcase hair design talents of Antoinette Beenders, Aveda Global Creative Director
Client: Aveda
Jane for Brilliant Productions 
Every two years Jane works with Aveda Global Creative Director, Antoinette Beenders and her team of Artistic Directors and Educators, to create an inspiring evening performance. As producer of Antoinette's celebrated performance, she liaises with all talent, acts, logistics, sourcing costume and booking stylists and models.
Aveda Congress, is a global celebration of the craft of hairdressing, honouring top talent from around the world. Held in Minneapolis, Minnesota at the Minneapolis Convention Centre, this event takes months of preparation and liaising with Antoinette to put her vision into practice. Jane oversees all show production elements and rehearses the team in the days leading up to the presentation.
Attended by Salon Professionals such as owners, managers, stylists/colourists, students, over 3500 Aveda professionals from 17 countries were in attendance this year. Read more here 
For her much-anticipated evening performance at Nomad: Aveda Congress 2013, Aveda Global Creative Director Antoinette Beenders brought the circus to town. The awe-inspiring spectacle featured more than 40 models and performers (contortionists and acrobats ) that merged circus and fashion into a never-before-seen "clown couture" that left the audience gasping with delight. – Read more here.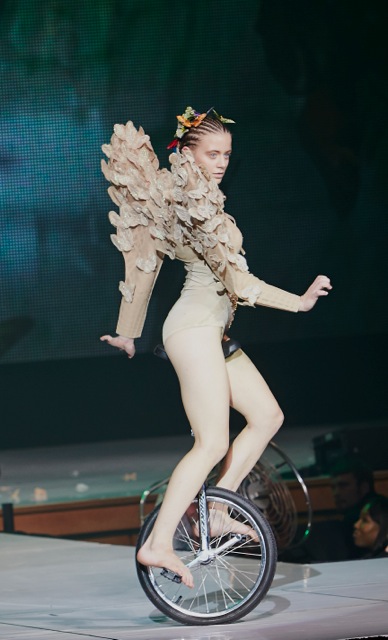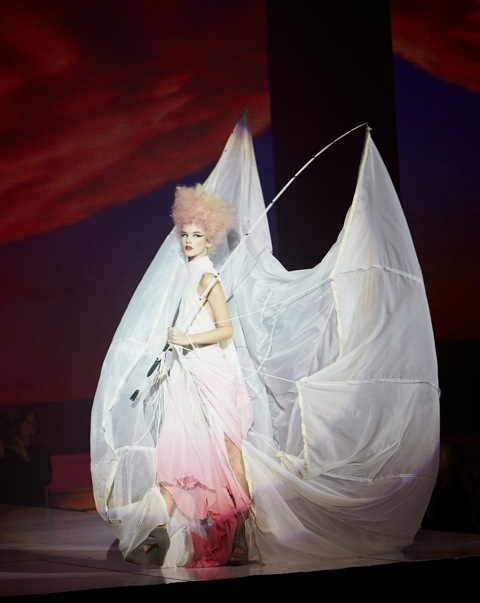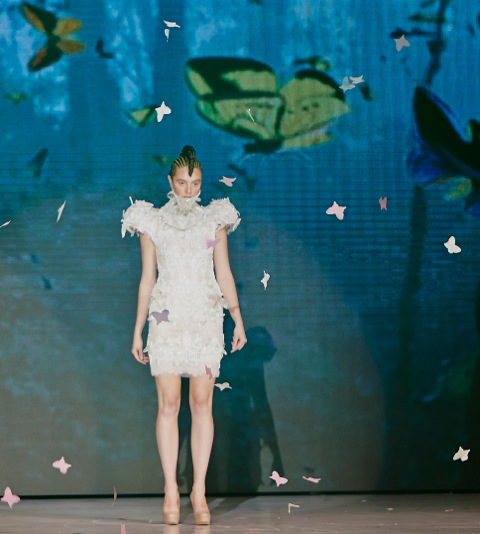 ANTOINETTE QUOTE RE 2013
"Circus troupes were the original nomads," said Beenders. "They travelled from town to town and worked extremely hard, just like us. The members of my team are all nomads who come from different parts of the world, and all our lives are like a circus. But we're here because we love to create things, and that's what my evening performance is all about—creating prestige hair that inspires others to creativity and technical excellence."