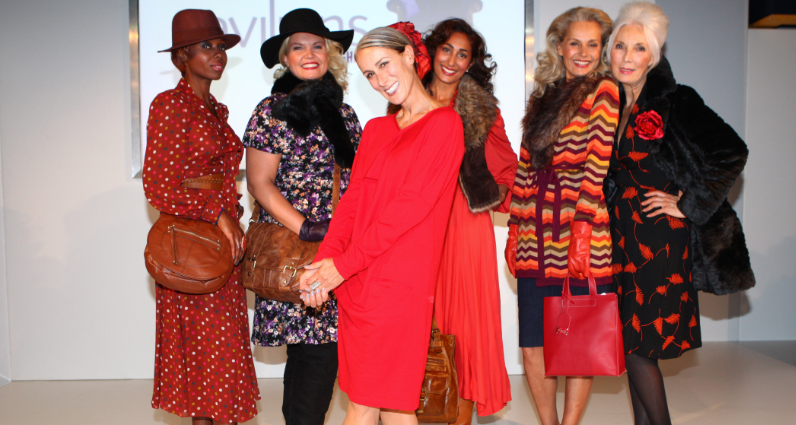 INTERACTIVE SHOWS
HOW TO LOOK GOOD AT THE BIRMINGHAM PAVILIONS.
Client: Birmingham Pavilions
Brilliant Productions
We created three days of fashion and make-over as part of Birmingham Style Weekend to packed audiences who love our 'Tools not Rules' body shape and trends work shops.
This interactive show (repeated 4 times daily) included models of all ages to promote the latest trends on the runway.  We collaborated with individual retailers and local press to offer make-over opportunities and a day's styling and modelling workshop for competition winners.
Ordinary women joined our models on stage for the time of their life! It's always great to see the audience reaction! Read more about why our audience positively beamed with delight!