Hair Spectacular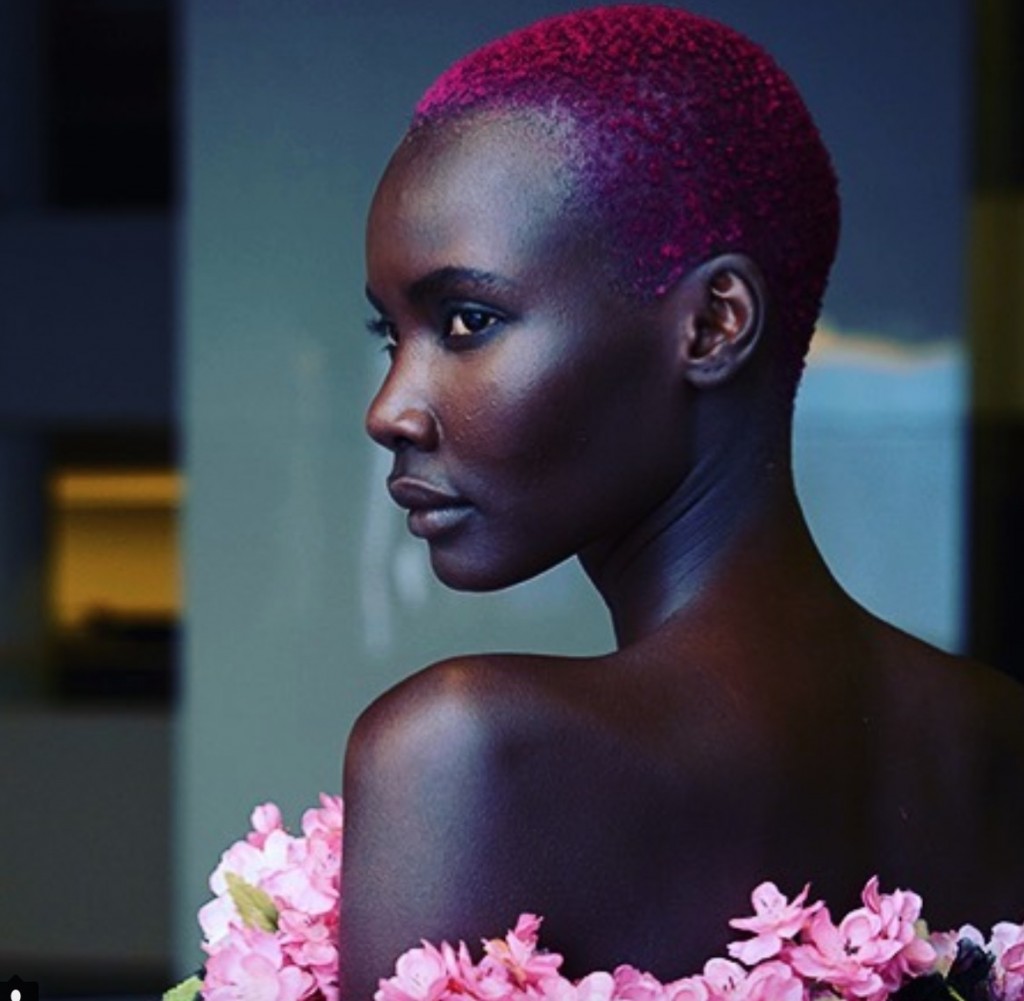 Brief: Finale Show by Global Creative Director Antoinette Beenders
Client: Aveda 2018
Jane has worked with Antoinette Beenders for over decade to produce a variety of dramatic shows that continues to draw an international crowd from the global hairdressing community.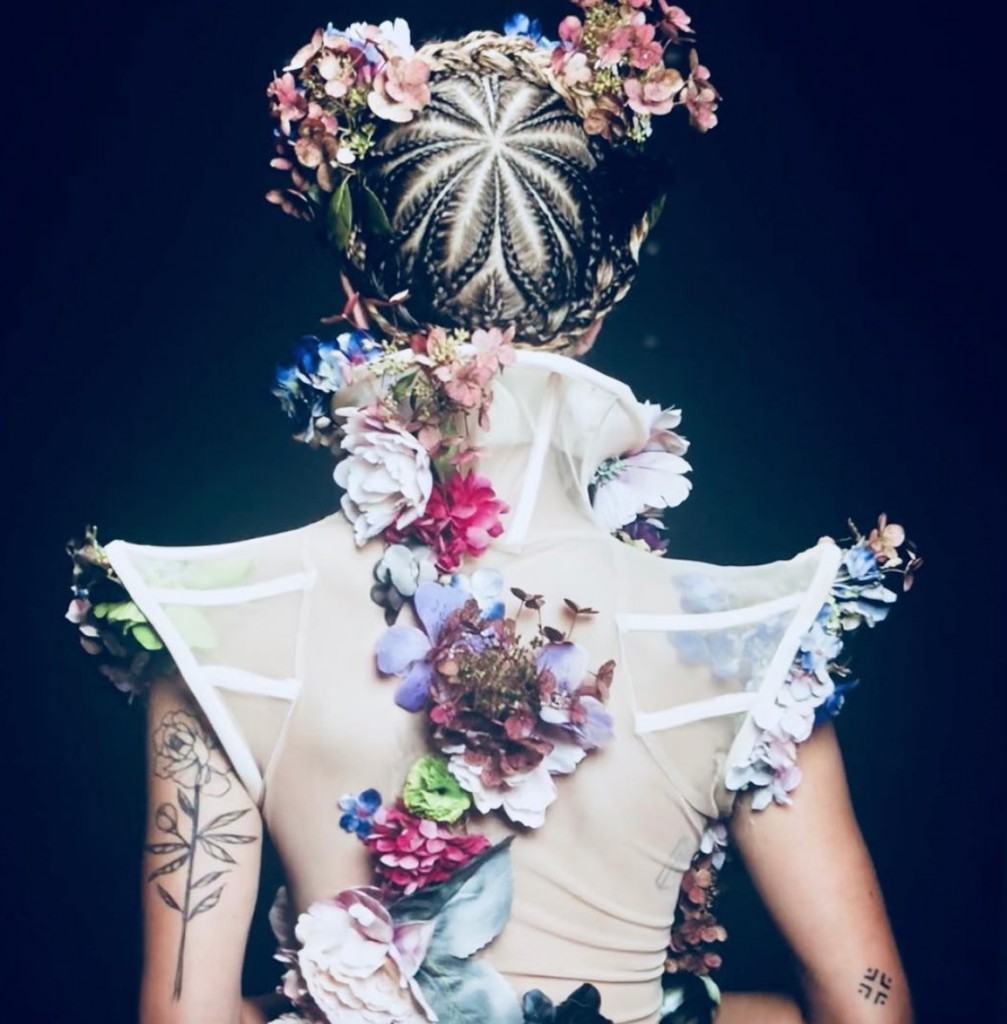 This year to celebrate Aveda's 40th birthday, Antoinette placed the focus of her celebration on the back to nature ethos underpinning this celebrated brand: The Art and Science of Pure Flower and Plant Essences.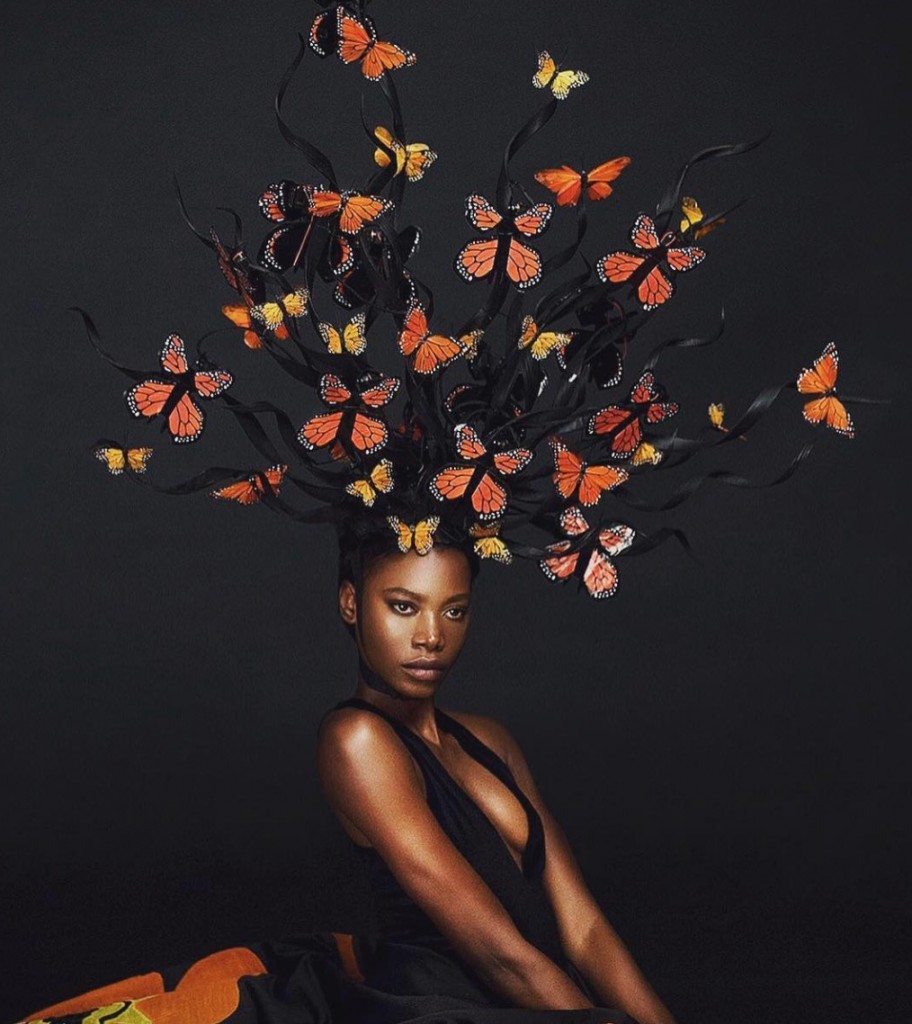 Jane's brief involved working with a selection of models and acts such acrobats, ariel performers, contemporary dancers to total a cast of 43. This involved specially commissioned applica dresses, couture costume to sourcing intel technology digital butterfly effect with remote control activation all  worked as a perfect foil to show case the new hair techniques and product formulations Aveda has become known for.