Beautiful women we are back on track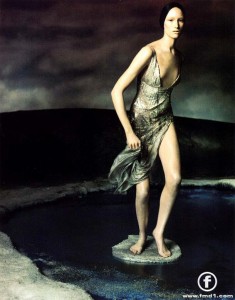 The time has come to fess up!
You already knew there was something strange going on didn't you! My unprecedented absence in the last week, amongst other things will have alerted you to the fact that we have had technical problems and then some.
But there's more! I've been working on an event that will take place at London Fashion Week to celebrate the beauty of diversity. Yes women of all shapes and sizes at London Fashion Week hurrah! I've picked a picture of the lovely Jade Parfitt who was the first model to donate her services but in the name of diversity we have women ranging from size 8 to 16 and ages 17 to 65. More about that later.
Jane, has also been so busy on the first ever 10 Years Younger Live show that I've taken to looking longingly at a picture of the two of us together because I can't even get her on the phone right now!
That will all be rectified this Thursday when the two of us will be reunited and I help her on rehearsal day.
I've been writing the two live stage shows and then I'll stand in for Myleene Klass while we mark everything on stage and check that the script works together with the fashion choreography.  Of course we've both made sure there are plenty of figure fixing tips for the fashion lovers amongst you and Jane will explain those live on stage.
And as she has practically donated an organ to give this event life I can tell you it will be good.
It takes place on Friday 3rd July through the weekend too at Earls Court 2, so if you are fancying a fashion day out here's an appetizer of what to expect:
The latest fashion, hair and beauty news and trends.
Advice on how to achieve the most flattering hair cut and colour to suit your face shape and lifestyle.
The best ways to get in shape in double quick time with the help from the very best personal trainers and nutritionists.
Live 'Fabulous in High Heels' master classes from author Sarah Toner to transform your posture & confidence in one swift step.
Marks & Spencer's Bra fitting service.
Figleaves swimwear fittings & style advisor suggestions.
Evans Curve Clinic.
And much more
Over and Out.