A New World Record
Client: Liverpool City Council/Wayne Hemmingway
Brief: part 1 -To recruit enough models to break the Guinness Book of Records existing record. Part 2 to celebrate the diversity of the town.
Jane and I recently created a storm in Liverpool as part of Wayne Hemmingway's vintage weekend to celebrate 175 years of Cunnard travel.
Our job was to crack the world record for MOST MODELS ON A CATWALK.
Held by Brazil at a record of 3084, Wayne had decided he was going to 'have it,' for Liverpool as part of a bigger weekend event and recruited Jane to deliver the challenge. She had been working on this event for months in the run up to the big day, recruiting half the town to model in a variety of colourful garb from, young creatives showing of their designs to goths, rockers, dancers, national costume and drag and carnival finery.
I was brought in right at the end to do my thing…take the stage and launch the challenge. It was over a three hour show so it counts' as one of my longest fashion show compering jobs and one of my largest audiences. A record for yours truly also!
I'm delighted to say that officially we cracked it, with massive help from the people of Liverpool who all took to the stage to boost the numbers. This images are just a taster of the thousands of individuals and scores of groups who joined us.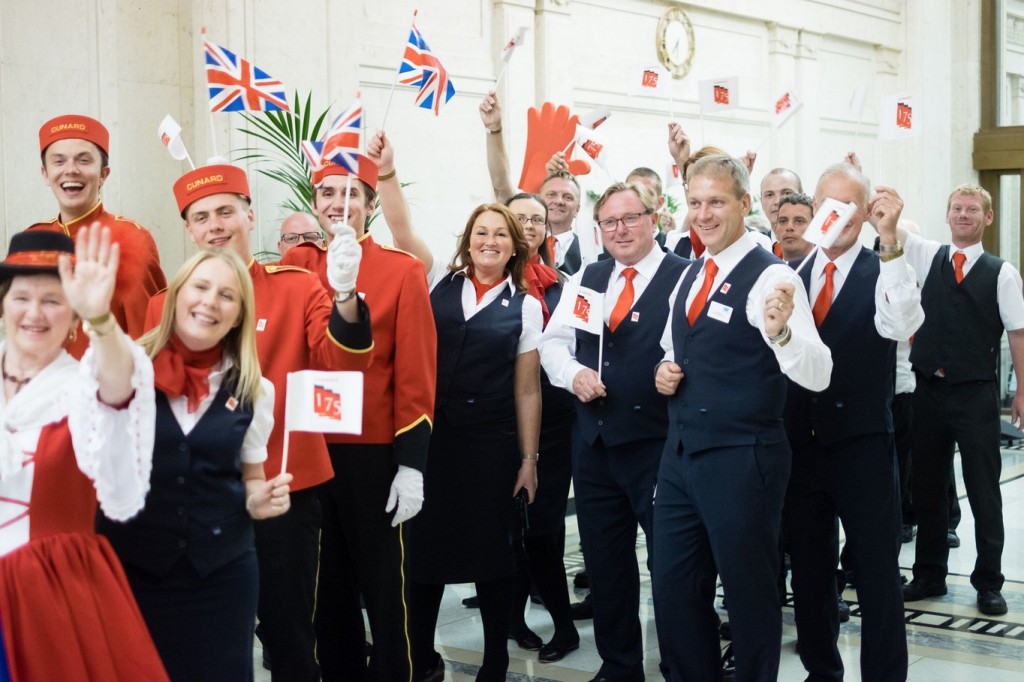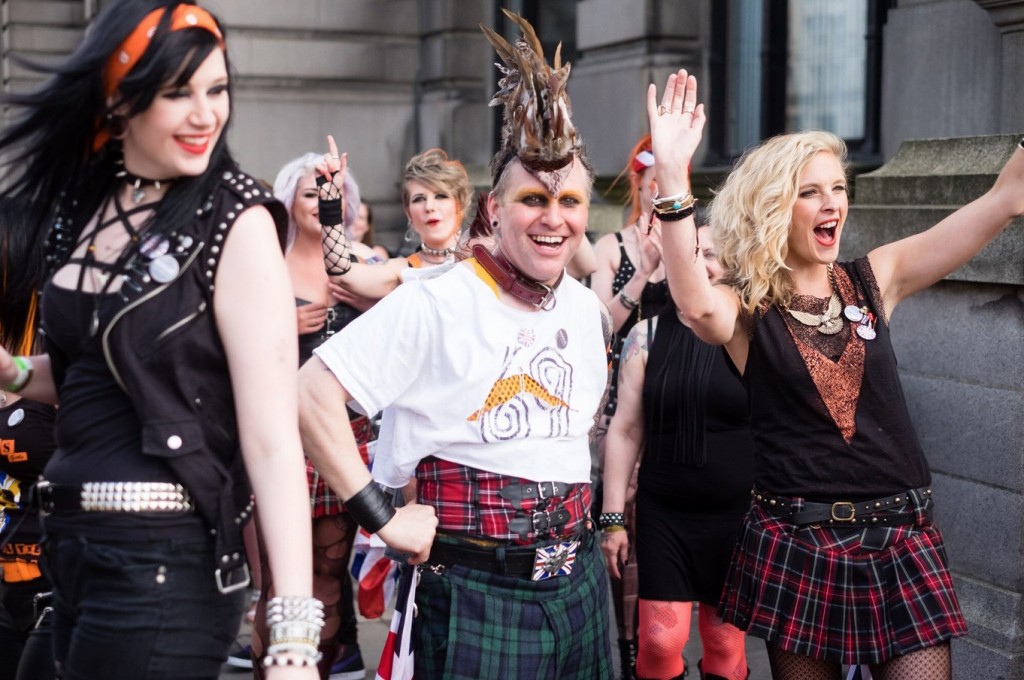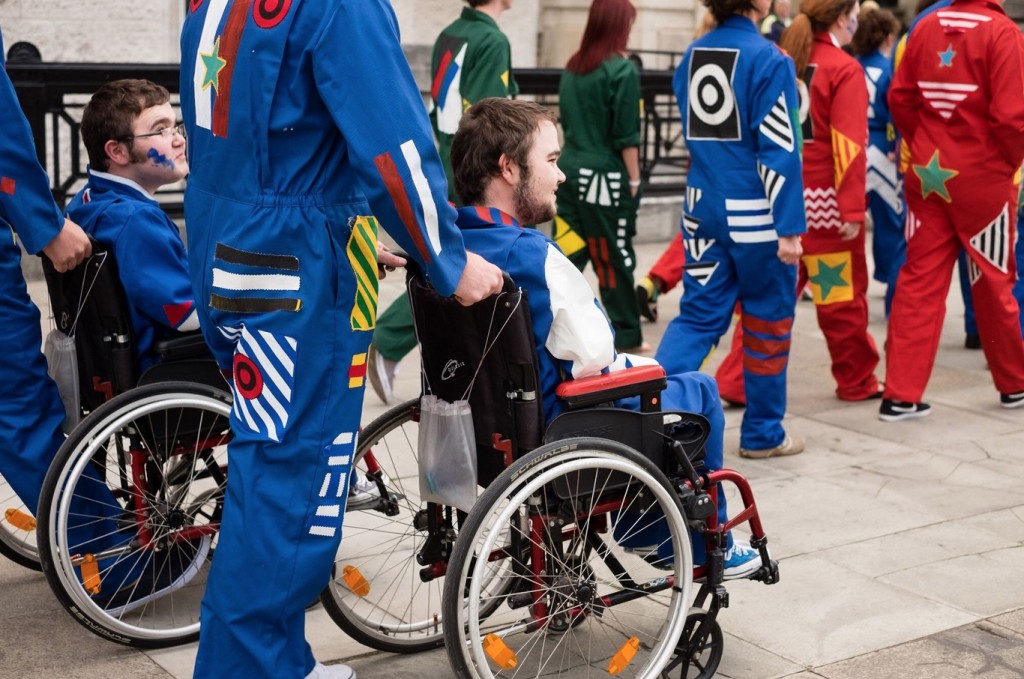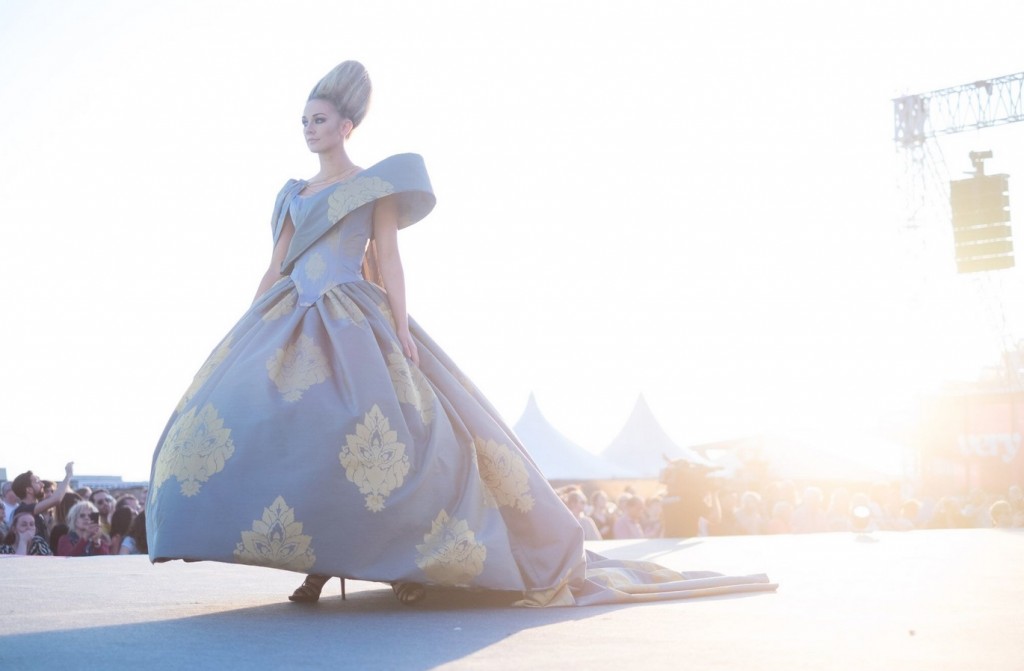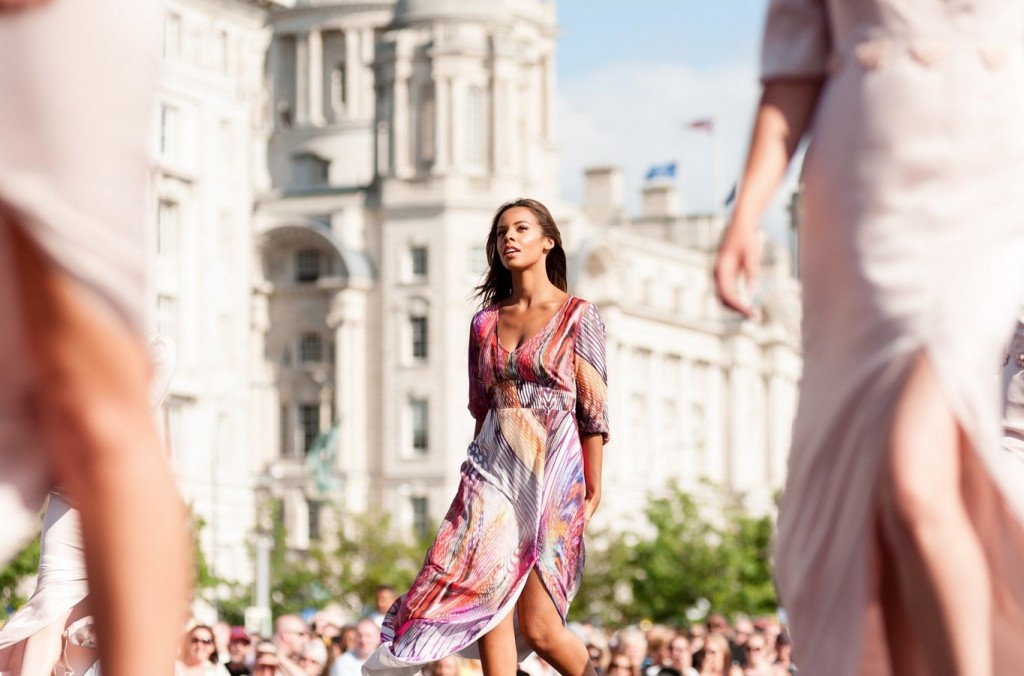 It was our kind of catwalk full of diverse bodies, all shapes, all nations, and we loved seeing the different communities in their national dress and the kids in their dress-up a much a we loved seeing the fashion school talent.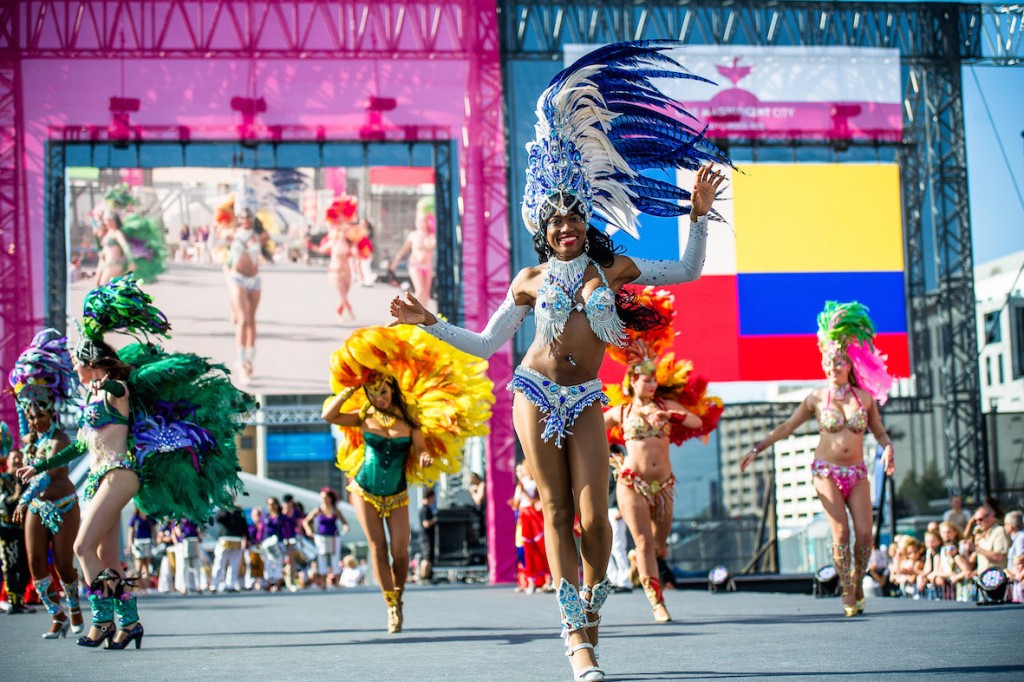 There was plenty of celeb support too, from footballer John Barnes to Atomic Kitten's Liz McLarnon, Heart FM's Joel Ross, Christopher Biggins, Saturday's Rochelle Hume.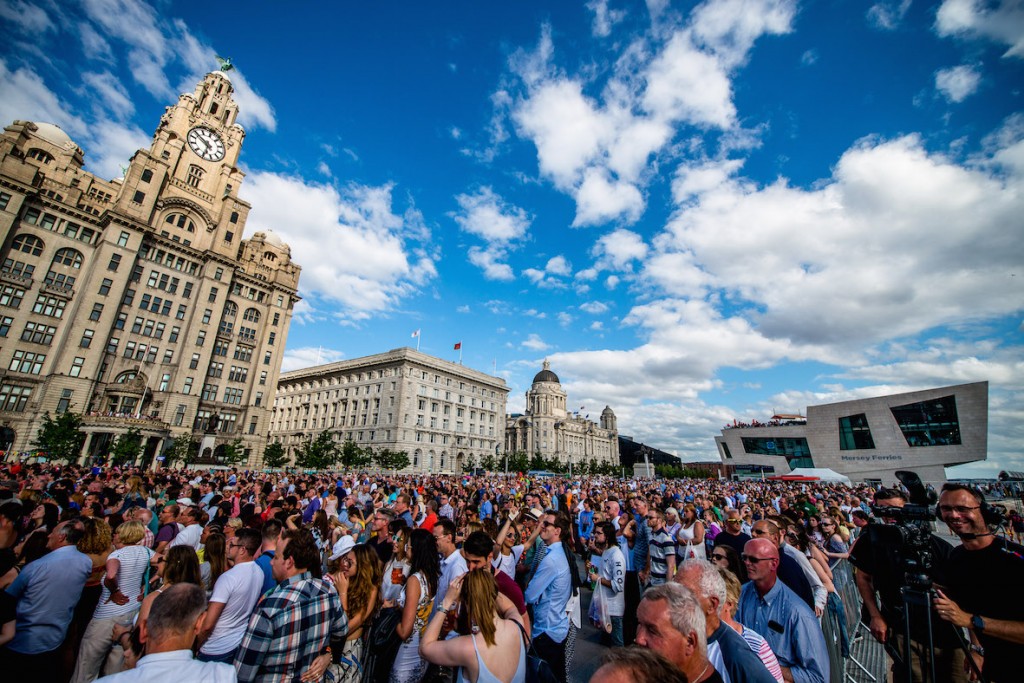 At last the announcement….The crowd waits…a hushed silence descends. A new Liverpool world record 3651 models. JOY!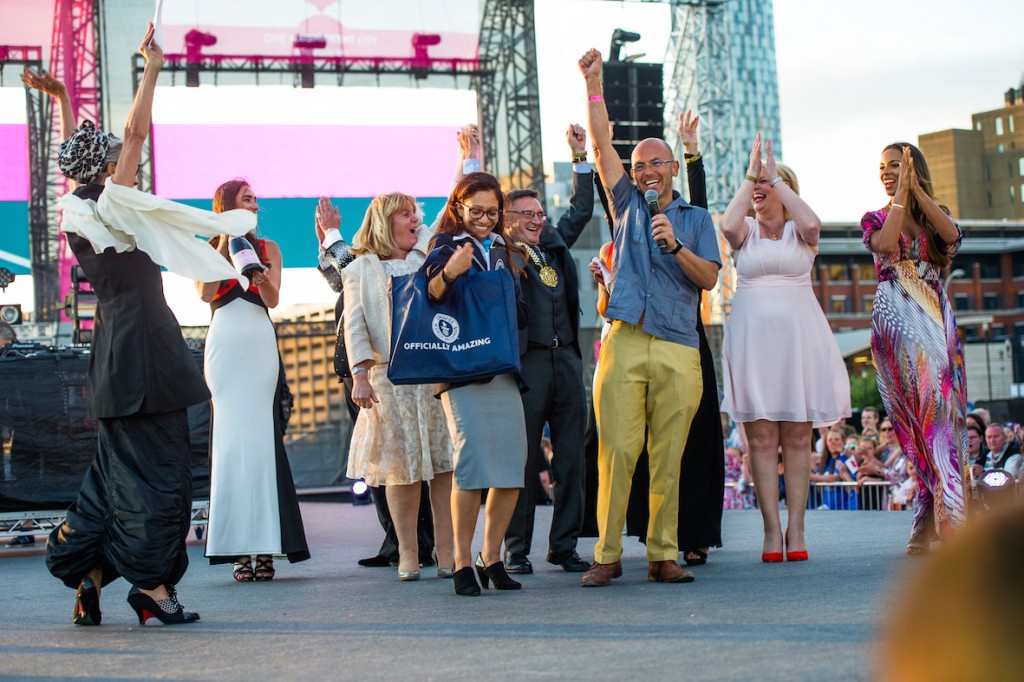 We did it!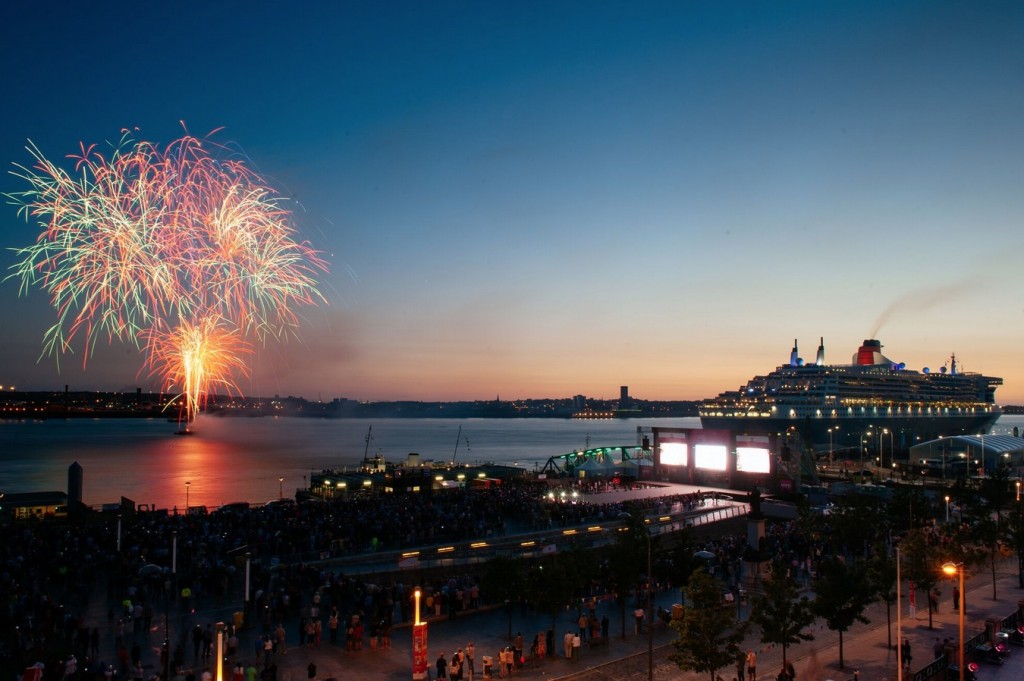 Watch our edited highlights below. 
Big Catwalk Promo v8 from caryn franklin on Vimeo.